MOTORCYCLE SERVICE & REPAIR
WE SERVICE MOST HONDA – KTM – KAWASAKI – YAMAHA – SUZUKI
Poway Powersports has built a sold reputation in San Diego for motorcycle repair and service. Our team is one of the most experienced in the industry and know firsthand how frustrating service departments can be in our industry. We are striving for a higher standard that puts you and your vehicle first. Fast estimates, quick turnaround times, excellent communication, and the willingness to show our customers that we truly do care. We promise quality and respect for you, your time, and your vehicle.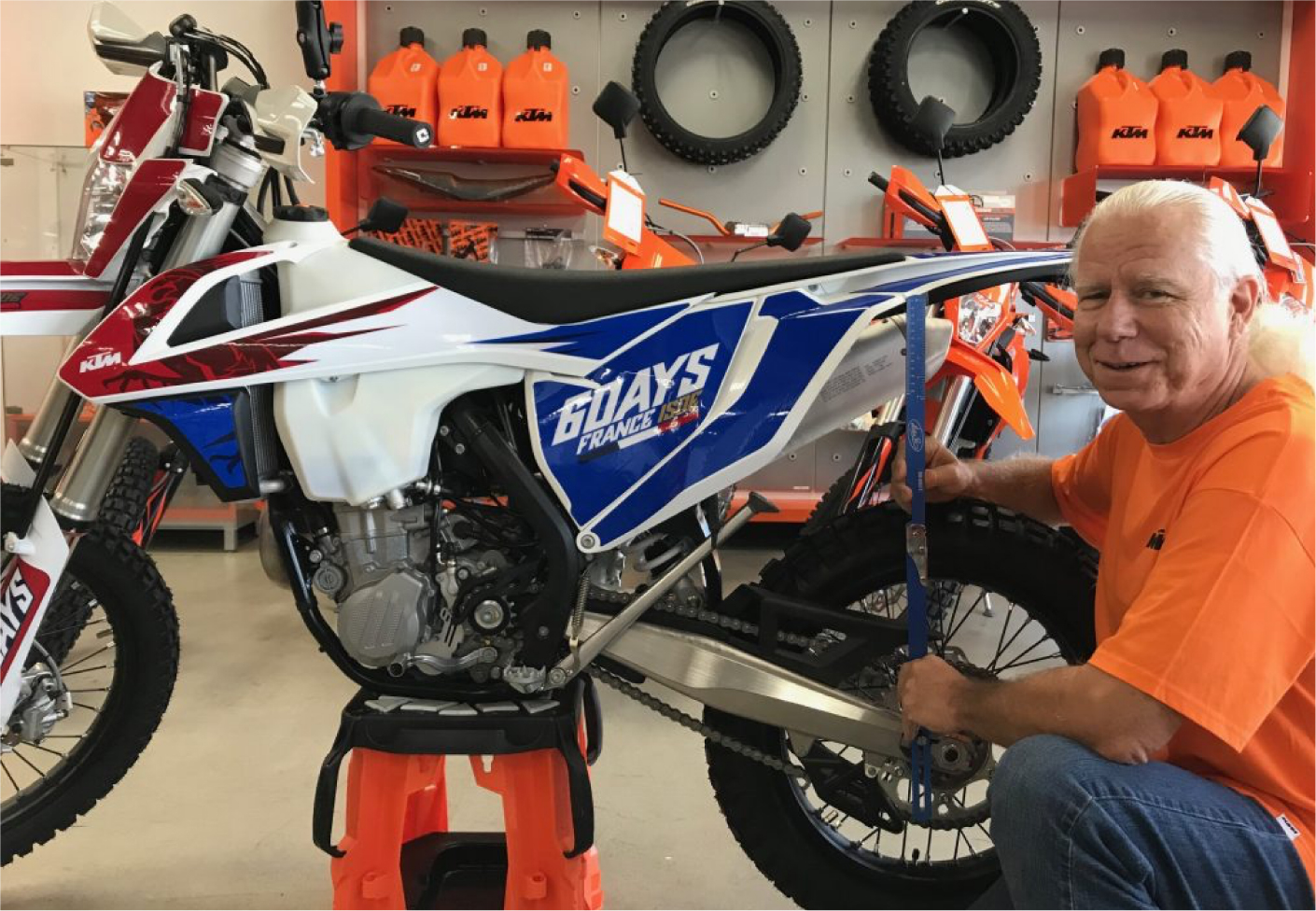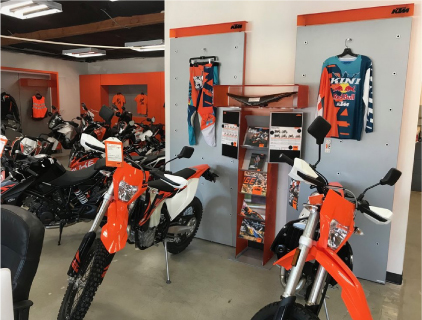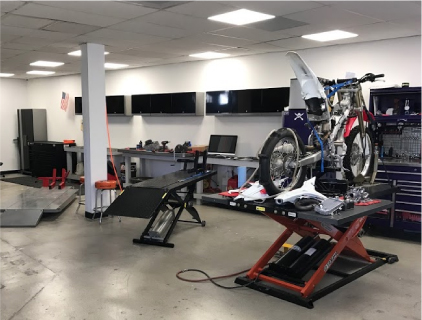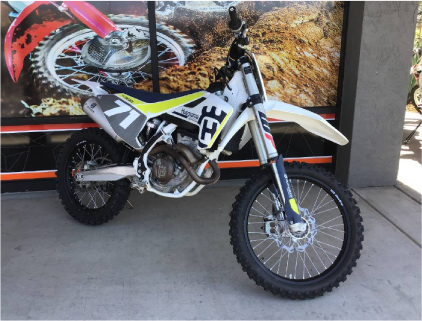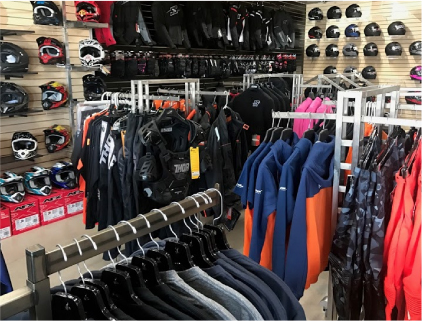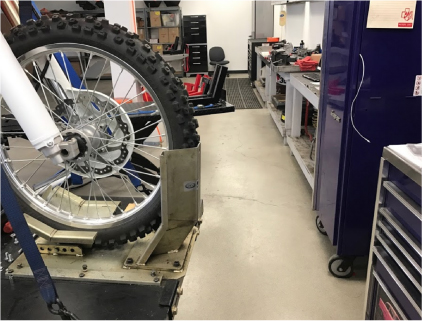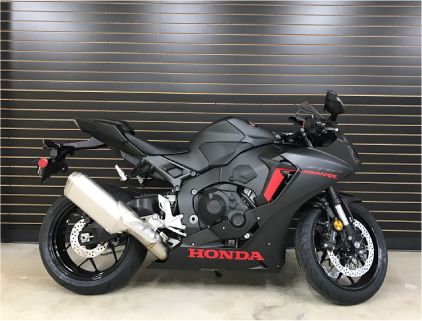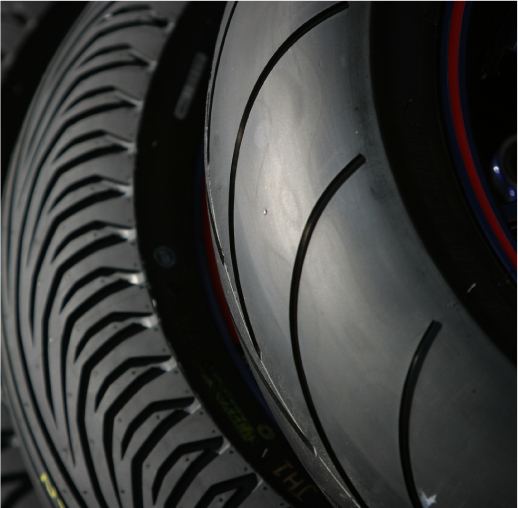 TIRE CHANGES
Poway Powersports stocks the most popular brands like Dunlop, Bridgestone, Michelin, Metzeler, and Avon at our San Diego location. We make it a point to keep many of the most common sizes for sportbikes, cruisers, supermotos, and dirtbikes available so we can make your tire change fast. We don't want to keep you waiting like other dealers.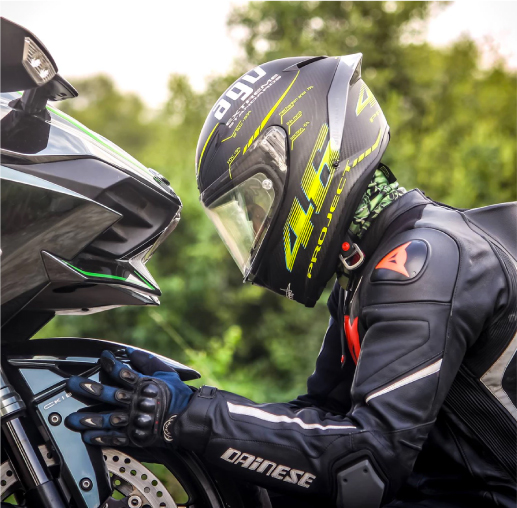 OIL CHANGE
We can customize the service you want without the extras you don't. We strive to keep our oil change prices low so we can accommodate the daily commuter that doesn't want the mess in the driveway or the broken knuckles with missing skin. We have choices for synthetic and conventional oil and serve all of San Diego County.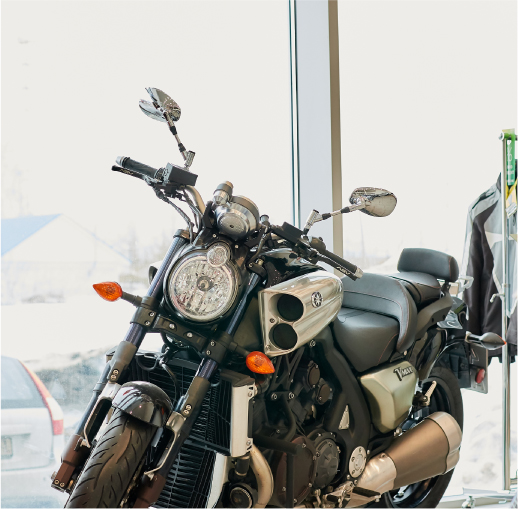 ESTIMATES
Getting your motorcycle back like new after an accident can be a frustrating processes at many dealers. We can help. We will keep you and your insurance company in the loop and quickly get you riding again in San Diego. Most people don't realize the importance of the service department that they choose for their repair. We provide estimates promptly and accurately without needless waste of time. Some dealers act more like a storage yard than a repair facility.
DIAGNOSIS
Our factory trained, highly experienced technicians can provide solutions for complex diagnosis that keep others scratching their head. We don't claim to know everything but we have a lot of experience that provides a solid base for even the most challenging situations. We service all of San Diego County